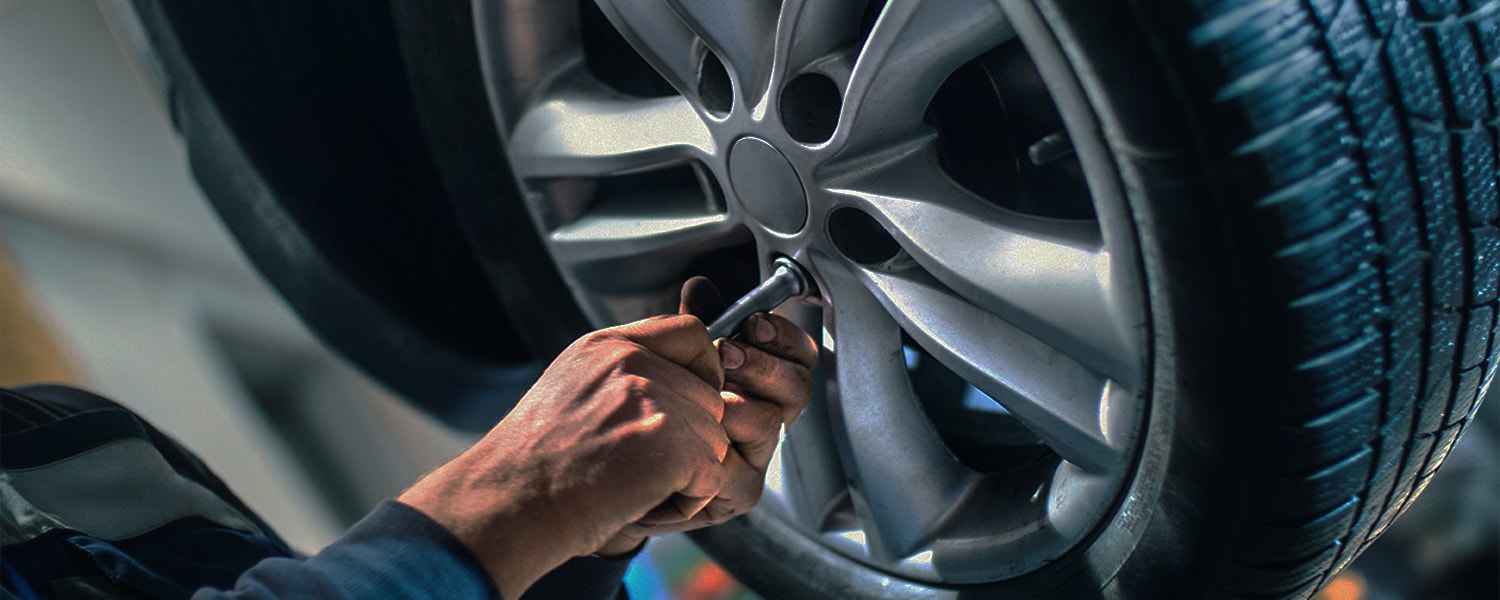 Tire Service Koons Arlington Toyota
Looking for a service team to help with some of your tire-related service needs? From purchasing a new set of tires to a variety of tire maintenance offerings, the Koons Arlington Toyota team is ready to help! We're talking tire rotation, wheel alignment, and beyond! Schedule a tire service appointment with the Koons Arlington Toyota service team today!
Tire Rotation
It stands to sense that your tires wear-down at different rates depending on where they are on the vehicle (front end vs back end). If the front end of your vehicle is markedly heavier than the read, your front fires will likely wear out faster (and vis-versa). Ensure that your tires will last as a set of tires, schedule a tire rotation appointment at Koons Arlington Toyota! If left unrotated, some of your tires will wear-out faster than others, possibly resulting in premature tire replacement.
New Tires
Have your trusty tires finally seen their last bit of the road? If you're a Washington, DC area driver thinking of replacing your tires, Koons Arlington Toyota can help! We're prepared to work with drivers to find a set of all-season, winter, summer, or studded tires that meet your needs!
Wheel Alignment
Ensuring that your wheels are aligned plays an important part in your overall vehicle health. Misaligned wheels can result in uneven tire tread wear, a vibrating steering wheel, and/or frequent vehicle pulling to the left or right. Make sure that your vehicle has properly aligned wheels, schedule a tire service appointment today!
Tire Service Arlington
Have some questions about some of our tire service offerings? Feel free to call or stop by our dealership to speak with one of our service professionals! When you're ready, feel free to call, stop by, or utilize our online service schedule page to set up a service appointment!