Toyota Batteries in Arlington, VA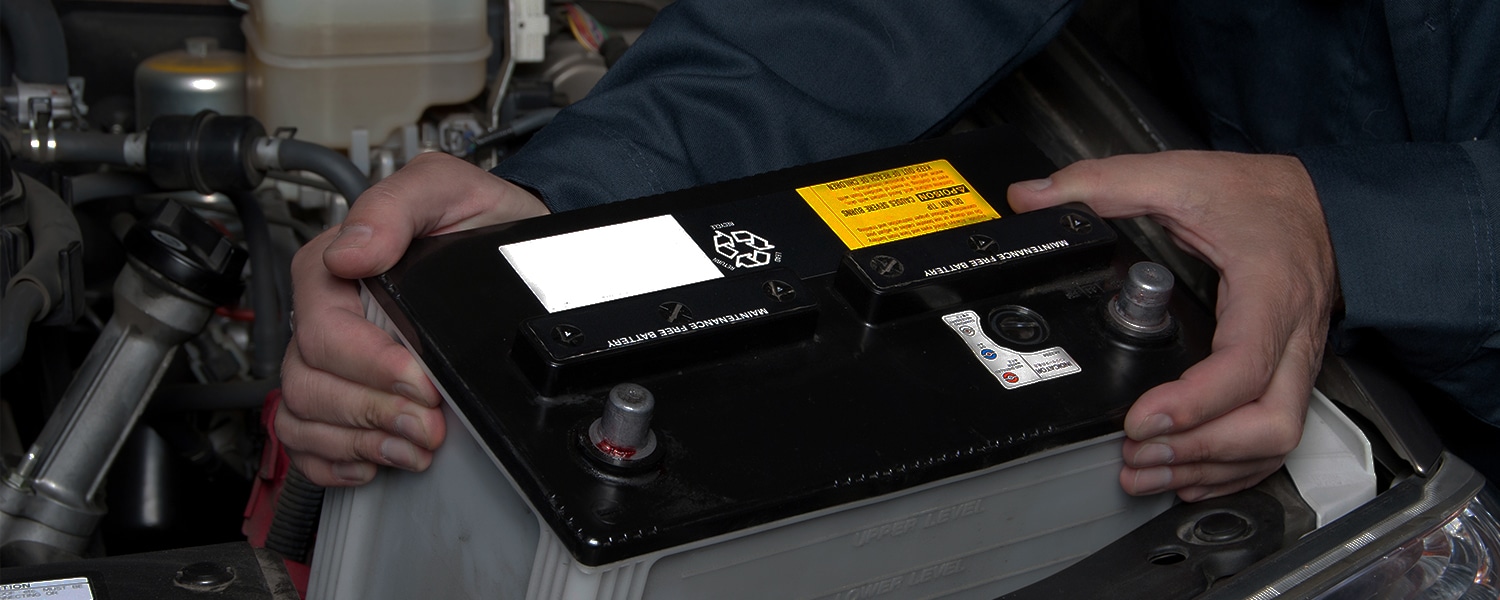 Battery Service at Koons Arlington Toyota
Don't wait for your auto battery to die! Ensure that you can continue cruising Arlington and Washington, DC roads uninterrupted, schedule an auto battery service appointment! Whether you're dealing with a fully dead auto battery or you're looking to ensure that your vehicle never has to face such a problem, Alexandria, VA drivers can look to Koons Arlington Toyota for all your battery replacement needs!
When to Change your Auto Battery
When it comes to replacing your auto battery, things can sometimes be confusing. How can you determine the overall health of your battery? Are there telltale signs that your vehicle battery is dying? Yes to both. There are a variety of signs that drivers can look for that may indicate battery ailment. For starters, drivers can look for dimming headlights when turning on the heat. If your headlights dim when turning on your headlights, it's often a sign that your battery is low on power. Possibly much easier to notice is whether your ignition is slow to turn over. If your vehicle is slow to turn over it can be sign of an ailing auto battery. Washington, DC drivers can also look for physical changes to the battery in the form of corrosion or battery warping. Corrosion is often white, blue, or orange fuzz that accumulates near the negative and positive connections. If you want to be entirely sure about your auto battery health, scheduling a service appointment is your best bet. Our team of seasoned professionals is ready to quickly provide drivers with an overview of vehicle condition.
Schedule a Service Appointment at Koons Arlington Toyota!
If you're looking for a team of professionals you can trust, Koons Arlington Toyota might be the service team for you! Schedule a service appointment through our handy online service center today!